Look!! Annette is at two locations now:
Scissors Salon & Spa
20 Cold Spring Road
Syosset NY 11791
AND
Premier Salon & Spa
343 East 66th Street
New York NY 10021
at Premier Salon & Spa Annette is doing full hair AND skin care services
FULL SERVICE SKIN CARE/HAIR SERVICES
provided by ANNETTE (631) 988-0483
HAIR CARE (COLORING (INCLUDES HIGHLIGHTS, BALYAGE, OMBRE, DIMENSIONAL COLORING, HAIRCUTS, FOR MEN, WOMEN AND CHILDREN
SKIN CARE (INCLUDING 6 DIFFERENT TYPES OF FACIALS, THE NON-SURGICAL FACELIFT, PERMANENT MAKEUP, SKIN TAG REMOVAL, AND SO MUCH MORE-VISIT THE TREATMENTS PAGE TO LEARN MORE)
visit our treatments page to learn more
NYS LICENSED & CERTIFIED ESTHETICIAN
NYS LICENSED COSMETOLOGIST
Introducing our latest treatment-the eTWO
A Non-Surgical Facelift with little to no down time.
LASER HAIR REMOVAL
SKIN REJUVENATION
and so much more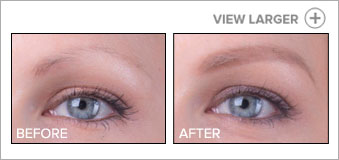 PERMANENT MAKEUP
VISIT OUR Specials PAGE FOR OUR MONTHLY PACKAGES AND DEALS
Like Us on Facebook and leave a review.
https://longislandskincare.skincaretherapy.net
www.premiersalonandspa.com