FULL SERVICE SKIN CARE/LASER TREATMENTS provided by ANNETTE (631) 988-0483
Scissors Spa 20 Cold Spring Road
Syosset NY 11791
visit our treatments page to learn more
NYS LICENSED & CERTIFIED ESTHETICIAN
Introducing our latest treatment-the eTWO
A Non-Surgical Facelift with no down time.
Get it done for the introductory price by March end and save save save!
(visit our treatments page to learn more)
LASER HAIR REMOVAL
SKIN REJUVENATION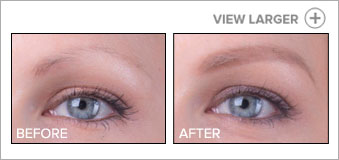 PERMANENT MAKEUP
VISIT OUR Specials PAGE FOR OUR MONTHLY PACKAGES
Like Us on Facebook Click Here and leave a review.
<div id="yelp-biz-badge-plain-ldzWa2u5dzVxDuzKvjzXGQ"><a href="http://yelp.com/biz/long-island-skin-care-at-scissors-salon-and-spa-syosset-3?utm_medium=badge_button&amp;utm_source=biz_review_badge" target="_blank">Check out Long Island Skin Care at Scissors Salon &amp; Spa on Yelp</a></div> <script>(function(d, t) {var g = d.createElement(t);var s = d.getElementsByTagName(t)[0];g.id = "yelp-biz-badge-script-plain-ldzWa2u5dzVxDuzKvjzXGQ";g.src = "//yelp.com/biz_badge_js/en_US/plain/ldzWa2u5dzVxDuzKvjzXGQ.js";s.parentNode.insertBefore(g, s);}(document, 'script'));</script>
https://longislandskincare.skincaretherapy.net