Annette is in two locations now
Hydrate and Protect in July
Experience the Hydra Facial: 5 treatments in one .....$250 (by far the best facial on the market)
***************************
Our Non - Surgical Facelift.......The deal doesn't get better than this $500 in July.
Using Radio Frequency to change the appearance of your skin and create the stimulation of collagen deep in the layers of the skin to give a lift for over a year. ( minimum of 2 treatments recommended 5 weeks apart). A 2 1/2 hour treatment
**************************
Experience a body scrub and cleansing facial (reg. $135) now $100 Our cleansing facial paired with a body scrub to exfoliate and hydrate you from head toe. A one hour treatment.
Hair care specials for July: With Annette at Premier Hair Salon & Spa
Monday and Tuesday only with Annette... Highlights $90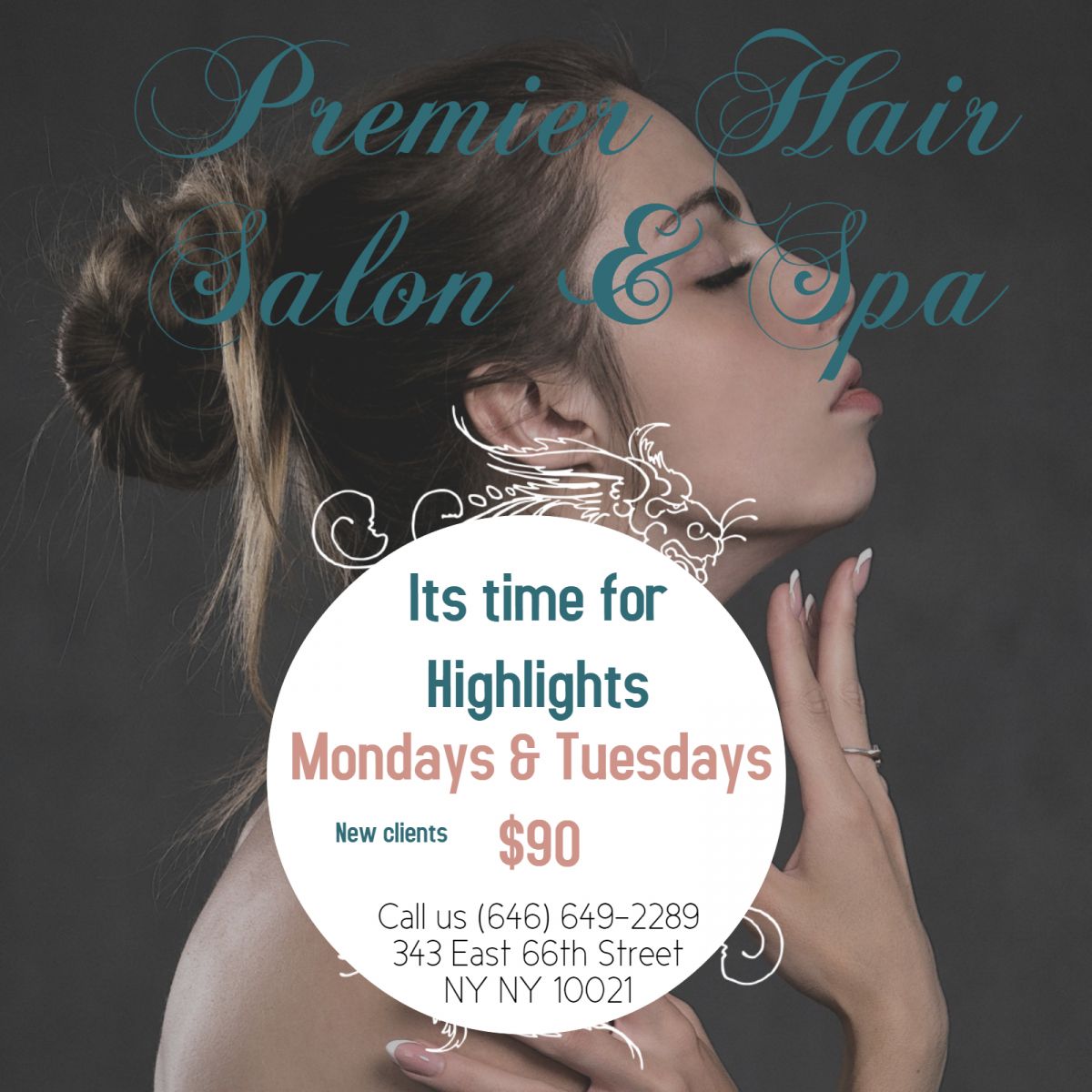 Get a free blow dry with every facial
free blow dry with single process
Call or Text Annette for your appointment 631-988-0483
Visit www.longislandskincare.skincaretherapy.net
We love reviews-visit Yelp and leave a review of your experience with Annette
Thank you - Happy and Safe Summer!!
www.longislandskincare.skincaretherapy.net