Dermaplanning in June, exfoliate and remove that annoying vellus facial hair. Your makeup will go on smoother, the hair wont show in the sunlight and your skin will look and feel amazing. Pair it up in June with a signature facial for nourishment that the skin needs year round. Look amazing, call to schedule today!
Annette at Scissors Spa in East Norwich 631-988-0483
May Special: 30% off all Laser Hair Removal
Add Dermaplanning to your facial for a beautiful summer glow
$147
(Reg. $210)
___________________________________________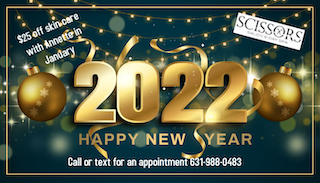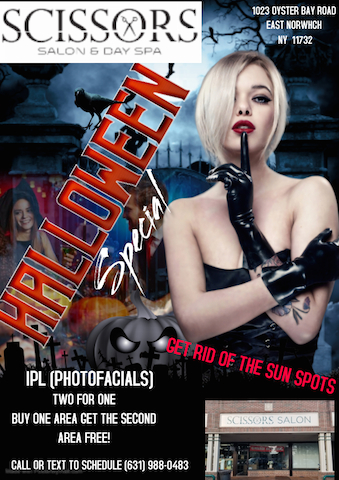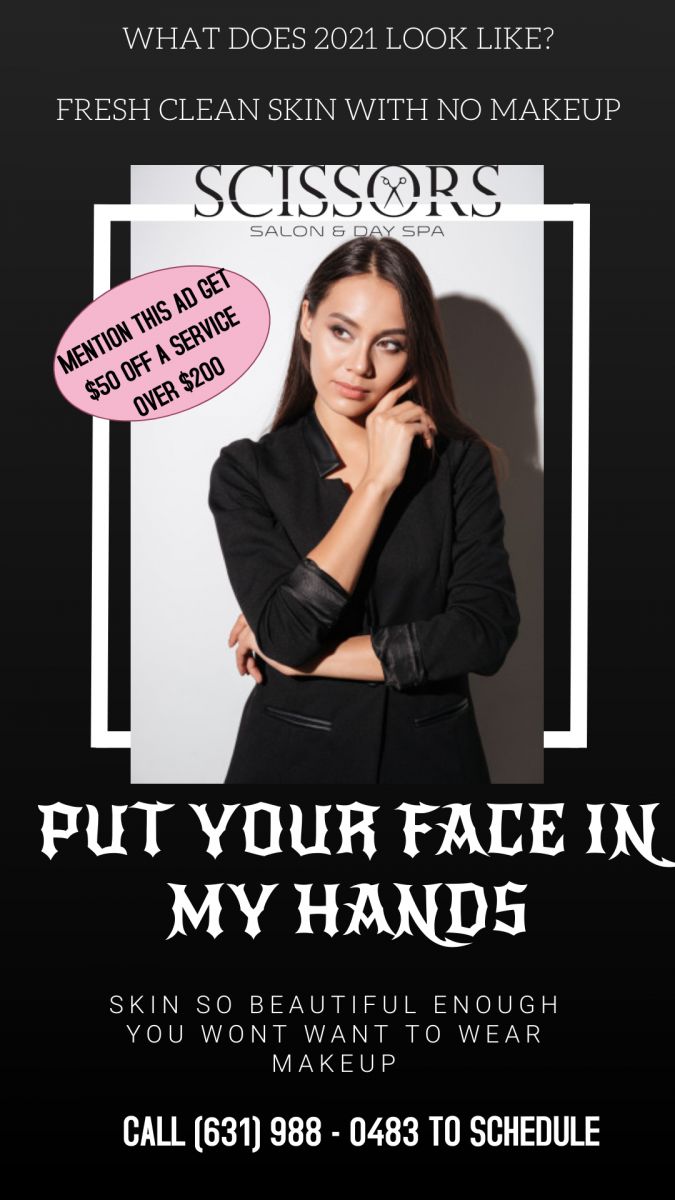 Call or text Annette for Spa appointments
(631) 988 - 0483
***********************
The Spa is open daily (closed Mondays) by appointment only. Call or text Annette for appointments. 631-988-0483.
To schedule hair appointments call 516-496-8333
Please know, as always, the room, all instruments used and touched during your treatment - if not disposable, are washed and sanitized after each client. We will continue to do our job to keep you comfortable and safe.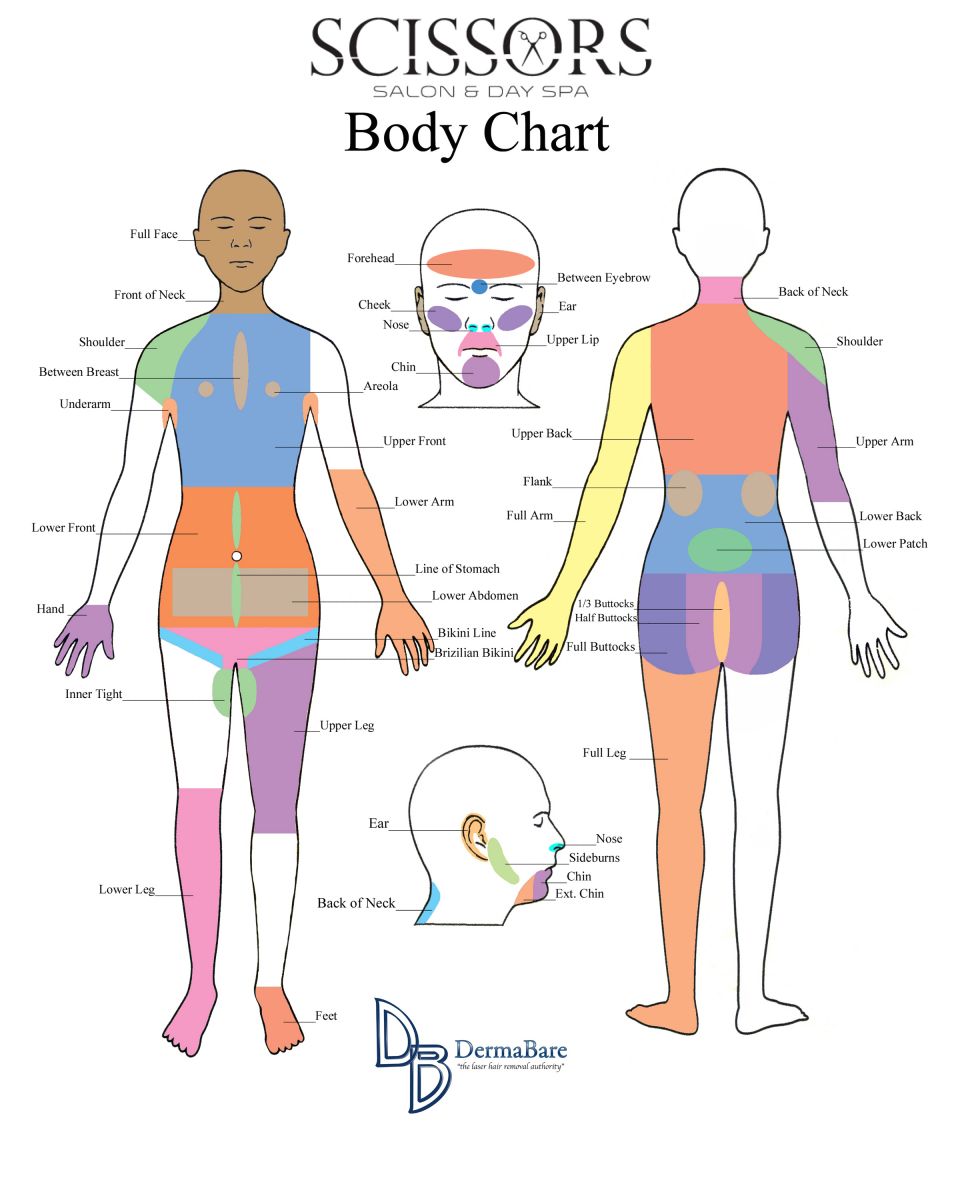 Laser Hair Removal Chart
It is time to Laser off your hair! Call and get started today.
Stop shaving!
Call Annette to schedule yours
(631) 988 - 0483
GIFT CARDS AVAILABLE YEAR ROUND
BE GOOD TO YOUR SKIN! GET A HYDRA-FACIAL
We love reviews-visit Yelp, google, facebook or groupon and leave a review of your experience
with Annette
www.longislandskincare.skincaretherapy.net
#skincare#laserhairremoval#sundamage#skintag#facial#hydrafacial#chemicalpeel#permanentmakeup#microdermabrasion#nonsurgicalfacelift#microcurrent#radiofrequency#lighttherapy#dermaplanning#brows#laserhairremoval#ipl#microneedling#ultrasonic#bodyscrub#microchanneling